interior products
music components
What many people don't know is that the music industry is one of our largest clients. We supply blanks for all components of guitars, as well drums components and wooden flutes. We've created an innovative new product for the string instrument industry called Obsidian. With ebony on the endangered species list, we thought the time was right to create a real wood alternative using roasted maple and a few other things.
Uses
This versatile solution finds applications across a wide spectrum of musical instruments, encompassing not only string instruments but also extending its benefits to percussion instruments like drums, wind instruments like flutes, and essentially any musical creation that incorporates wood into its construction.
Grades
Hard Curly Maple – Grade 3A – Kiln Dried
obsidian collection
Driven by an eco-conscious mission, we addressed the industry's need for an ebony substitute, vital in music as guitar fingerboards and potential premium instrument materials. This led to Obsidian Ebony, crafted via thermal modification and monomer infusion. These processes also birthed replicas of sought-after woods like bubinga and cocobolo, and our unique creations like peacock and sunset, all part of the new Obsidian Collection.
Inspired by the healing obsidian crystal, each piece exudes distinctive allure. Just as music heals, these instruments offer a uniquely transcendent encounter. Discover our exclusive Obsidian Collection, redefining rare wood alternatives.
EBONY
PEACOCK
SUNSET
TIGER EYE
COCOBOLO
MAPLE
OCEAN BLUE
BUBINGA
STORM CLOUDS
SUMMER CLOUDS
DESERT SANDS
FIND INSPIRATION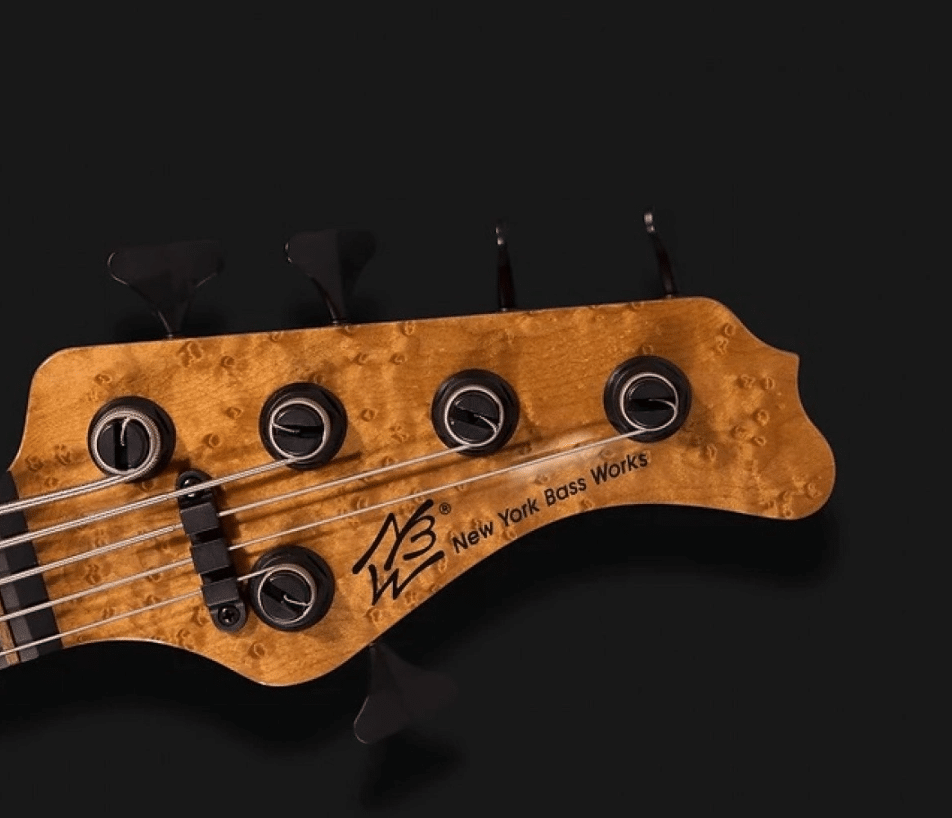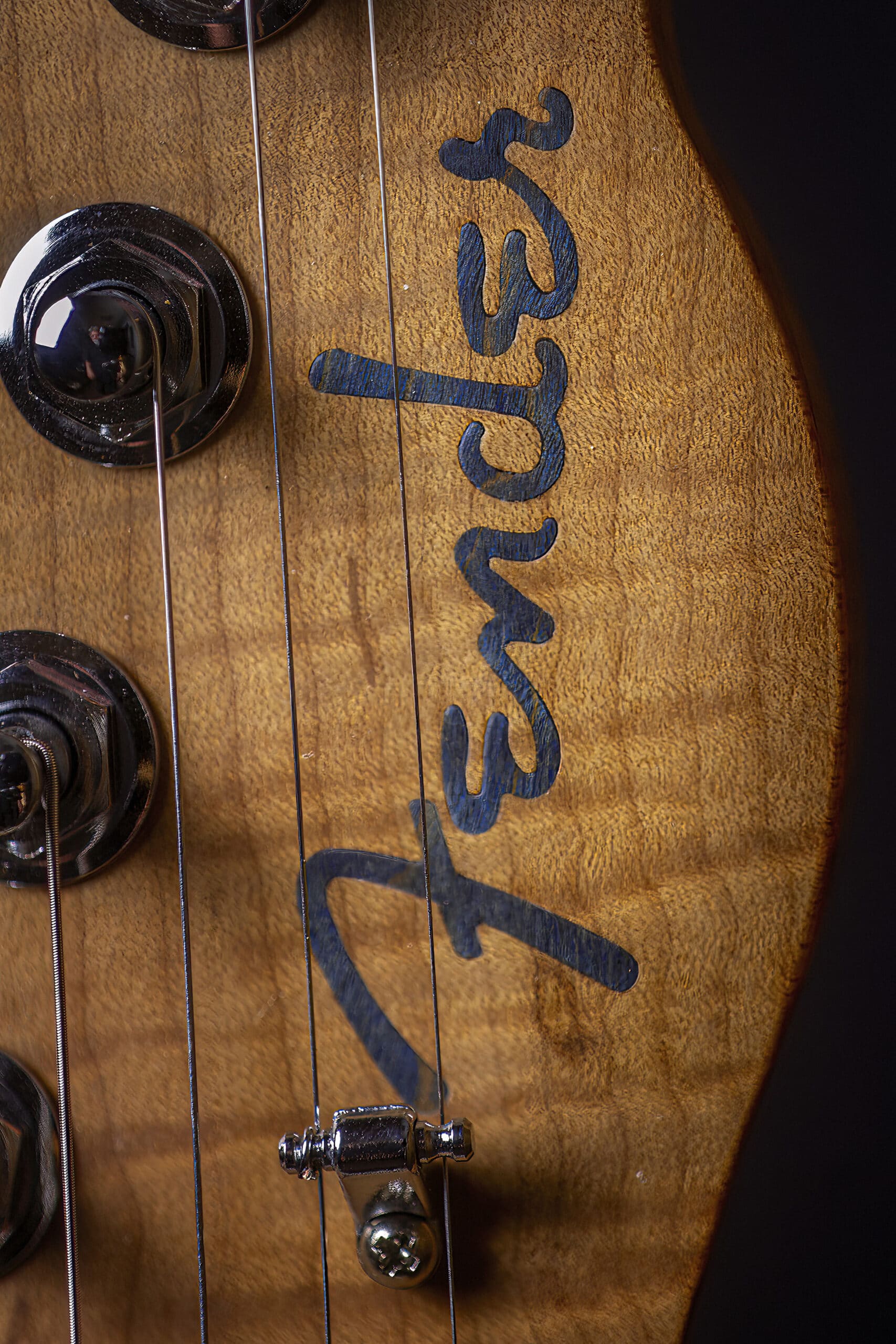 elevate your project with thermalwood
We want to know all about your project. Big or small, it doesn't matter. ThermalWood Canada is here to bring your project to life. But in order to do that, we're going to need some information from you so we can give you the most accurate feedback we can. So, click below, explain what you have in mind, and let us tell you how our products will elevate your project to the next level.